Beery Buktenica Developmental Test Of Visual Motor Integration (Beery VMI)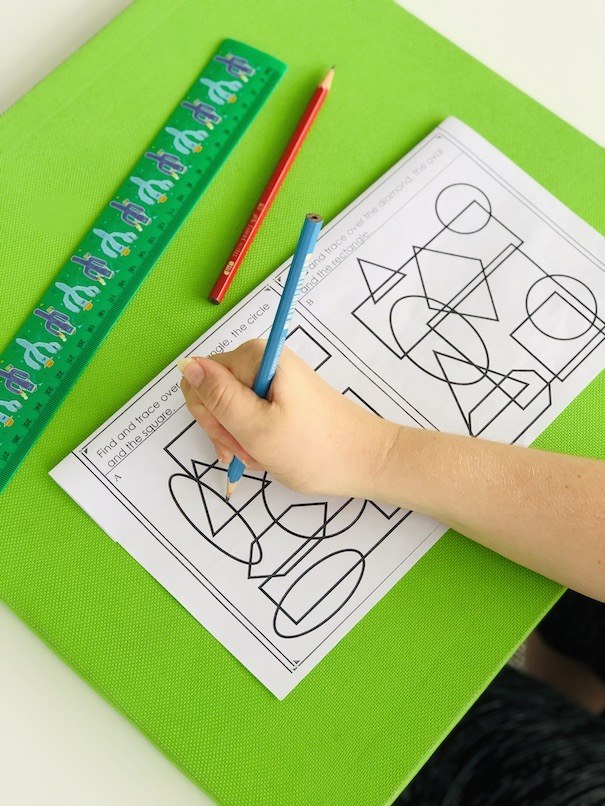 Visual-motor integration is the ability to use our eyes and hands to work together in a smooth, organized and efficient way. It is referred to as eye-hand coordination and is required for all pencil-paper tasks. Deficits in Visual-Motor Integration can lead to learning, neuropsychological and behavioural problems.

If you notice that your child avoids or has difficulty with tasks such as cutting, colouring, letter formation, copying, tying shoelaces, or catching a ball, the Beery VMI can help explain why.

It is a screening test for Visual-Motor Integration deficits.

It provides us with important information on the development of a child's visual and motor abilities. This is a backbone for many of your child's day to day activities.

The information can be used to provide targeted intervention to assist learning and increase participation and confidence in the everyday activities.
Age
2 to 18 years old
Cost
$ 150 p/p