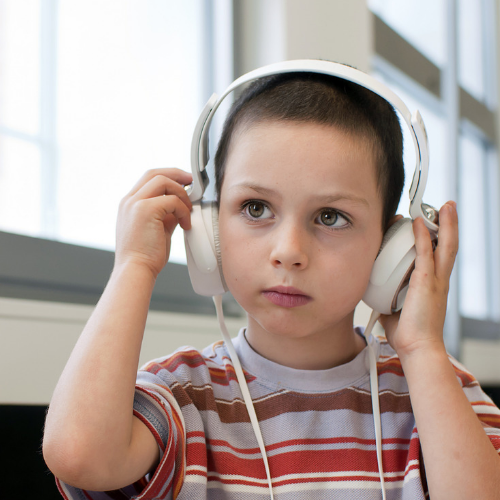 Auditory processing is the system that transfers and decodes what we hear into what we understand. These sounds must be received by the ear and then sent to the relevant parts of the brain to be analysed and acted upon. They hear the sounds but have difficulty understanding what the sound means. If your child has normal peripheral hearing but has poor listening skills, short auditory attention span and memory or difficulty understanding speech in the presence of background noise, the SCAN-C test can help explain why.

It is a screening test for Auditory Processing Disorder.

It evaluates auditory processing deficits, which can affect listening comprehension, oral expression and phonics development which can affect academic skills such as reading, writing, spelling and following instructions.

The results can provide valuable information for further evaluation of the possibility of Auditory Processing Disorder (APD) by an audiologist.
Age
5 to 12 years old
Cost
$120.00 p/p