Functional Movement and Performance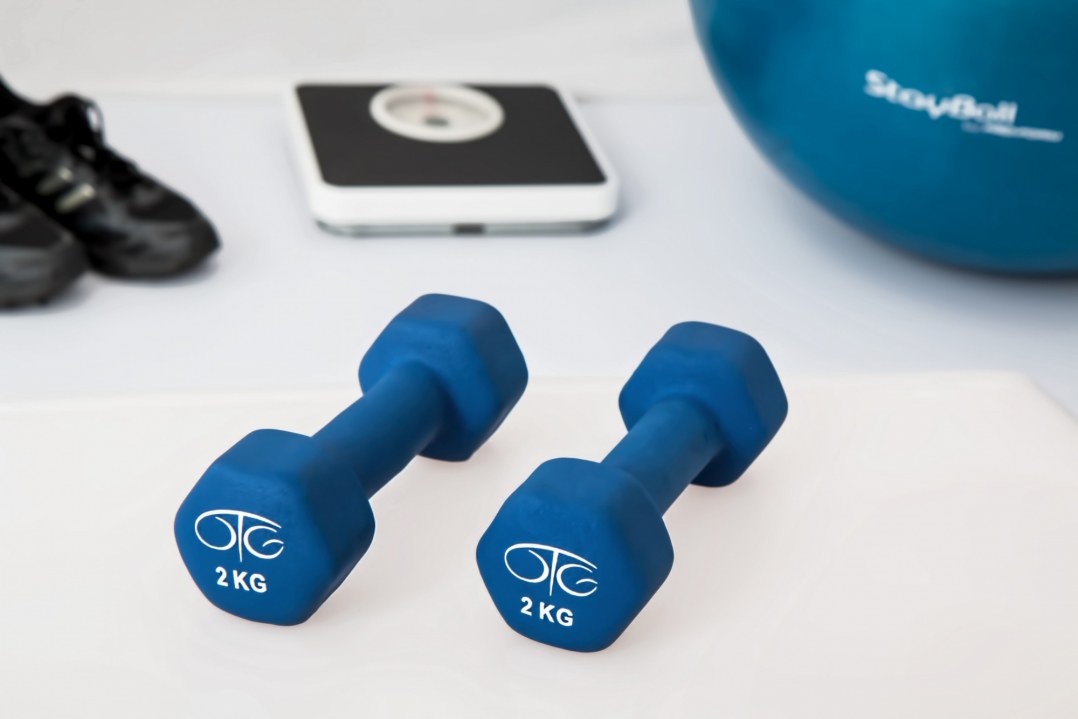 At Movement & Performance we want to create athletes who can move efficiently and perform to their true potential. Our mission is to provide manageable and long-term solutions to functional movement and performance barriers. We cater to adult and youth athletes of all fitness levels looking to improve their speed, agility, mobility and strength in their chosen sport.

Our programs can be customized to suit anyone at any level of fitness who is looking to achieve their personal health and wellbeing goals through exercise and functional movement.

At Movement & Performance, our philosophy is to keep you performing injury-free, catering to everyone with bespoke programs. Our program will look after your health and wellbeing, allowing you to find manageable solutions to your everyday problems.

Athletes will find that our method of training improves their mobility, stability, strength and power in their chosen sport. We create our programs based on applied research and find that mobility, as well as stability, are essential foundational steps in developing strength and power for performance. Our programs are designed to unlock all aspects of performance including speed and agility.

We believe the explosive movement is an integral part of performance. Conditioning and integrating them with functional training will provide best results through a goal-based approach.


Our program aims to
Improve movement and performance in your sport.

Improve flexibility, a range of motion and stability through key movements.

Enhance speed and agility.

Increase longevity and ability to play without injury.

Achieve physical and health & wellbeing goals.

Achieve your long-term goals.
How?
Mobility:
This is the first step that acts as a foundation for the stages of fitness that follows. Mobility exercises will tackle recurring injuries and niggles while focusing on increasing your range of motion. Strategies will focus largely on myofascial release and postural corrections.
Stability:
Exercises in this phase will help to reconnect you to the neuromuscular patterns that are often replicated in your sport. Adding stability to the increased range of motion will place major emphasis in this training block. This aspect completes the foundation of your fitness before you can untap further performance. Exercises will largely use bodyweight only and will focus on undoing the daily wear and tear that the body goes through.
Strength:
this phase will look to build strength on the foundation you have laid down for your fitness. Exercises will look to improve your performance by tapping on fundamental patterns. Throughout this phase, you will re-visit mobility and stability movements to keep your body injury-resistant while building layers of strength.
Power:
explosive power will overlap with strength-based exercises to improve your performance in the best possible manner. Once you have a base level of strength with efficient movements, your body will adapt to explosive power with greater ease. The exercises during the performance phases will cater to your sport so that sport-specific skills improve.
Our program lead
Rohan is our functional movement coach and he has a masters degree in sports science from Wintec. He has vast experience in New Zealand and in Asia as a Strength and Conditioning Coach and Speed and Agility Coach. He is a member of Sport and Exercise Science New Zealand (SESNZ) and is certified to provide first aid.
From Rohan's experience:
"The methodology of training at Movement & Performance is derived from my own observations and sporting experiences. I have witnessed a number of athletes unable to fulfill their performance potential because of injuries. By combining theoretical knowledge with practical application this program will be delivered to address untapped areas of physical performance. The sessions will adapt to different lifestyles by planning around challenges and managing sport-specific goals."
More information
Age:
12 - 99
Cost:
Initial assessment
- $100 + GST
Training Sessions
- $60+ GST
Group training sessions and multiple session deals are available, get in touch to know more.