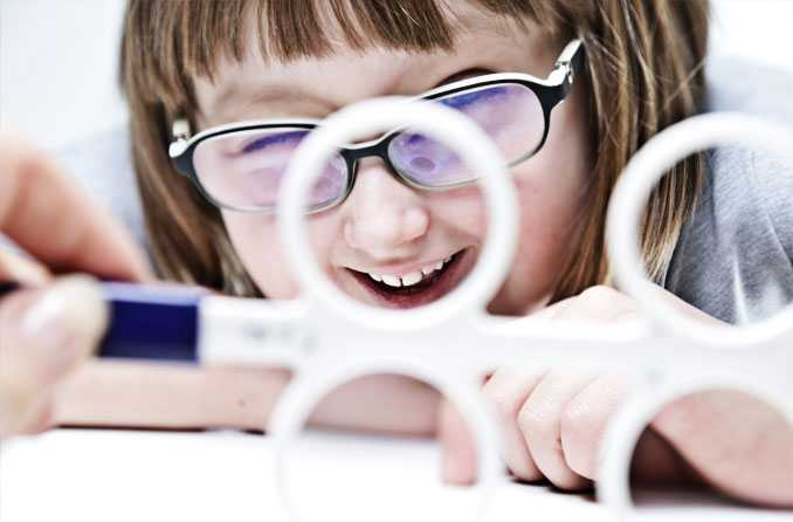 Children often struggle in school not because of the rigours of academics but because of personal challenges that interfere with their ability to focus on learning. Many behavioural, emotional and academic issues stem from emotional challenges, and the earlier that this is recognised and tackled, the faster the child finds success. The benefits of therapy for children includes the development of self-awareness, self-esteem, problem-solving and coping skills which support emotional and personal growth.

We direct clients to independent consultants for psychological assessments, therapy and counselling. Therapy for children and their families include a wide range of modalities such as CBT, Schema therapy, Strategic therapy, Gestalt, Psychodynamic and Family therapy and Arts Therapy.


The independent consultants work from their independent premises and have their own appointment schedule and fee structure.